And I Remember it's Saturday
September 22, 2012
It has been another exhausting week. I was kind of thinking where to spend a weekend last night but waking up on a gloomy day this morning just made me crawl back to bed instead and slept back on the thought of going out. I woke up almost two hours after and there's the sun rays sneaking through my windows. Then I remember it's Saturday and that my friends and I actually planned on having a pool party thing. Or is it safe to call it a party when there's just few of us? Anyway that's how occupied my mind was for the entire week that I almost forgot about the plan and to think it is what I actually needed.

I've never really been away that much until I got re-united with my old High School friends whom I hang around with lately. We seemed to have common interests together and that's hanging out - be it in a bar or out on a beach.

Recollecting our trips together (short and long ones) reminds me of provo fun passport. Just to give you an idea, provo fun passport or Endless Summer Passport as they also call it is a whole year worth of pass to Provo Beach Resort in Utah. It is acquired through a one-time payment and once you become a holder, the entire resort is yours to take pleasure in all year round. This is actually a perfect offer to families or group of individuals who like the outdoors like us especially on weekends.

If only local resorts here in our country offers similar concept then planning how to spend a spare time for us Filipinos would have been a whole lot easier.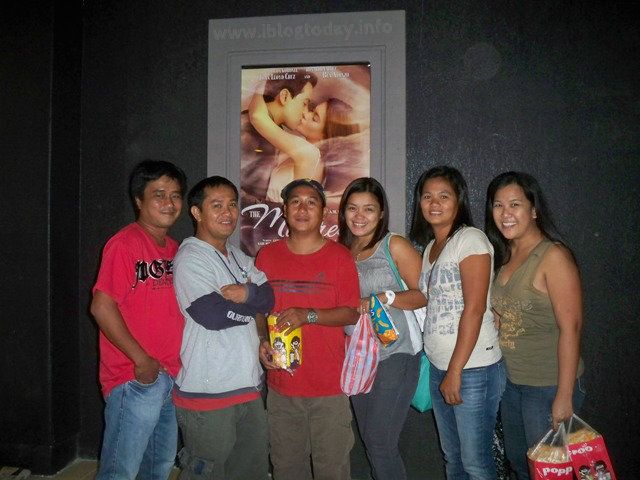 My friends and I during our last movie outing.