As mentioned, here's the final installment of our Surigao del Sur escapade. But before that you may want to check out our photos here at
Enchanted River
and
Tinuy-An Falls
.
Like what people say a breakthrough visit to Surigao del Sur would not be complete if you miss San Agustin's cluster of islets called Britania Group of Islands – a perfect place to be for island hopping.
So we're all keyed up for our final adventure. This time we needed one bigger boat that could tuck us all in and not divide us into two groups unlike what happened in Enchanted River when we had the beach hopping. It was roughly 15-20 minutes boat ride and on the first island we touched down.
BONBON ISLAND
A closer look...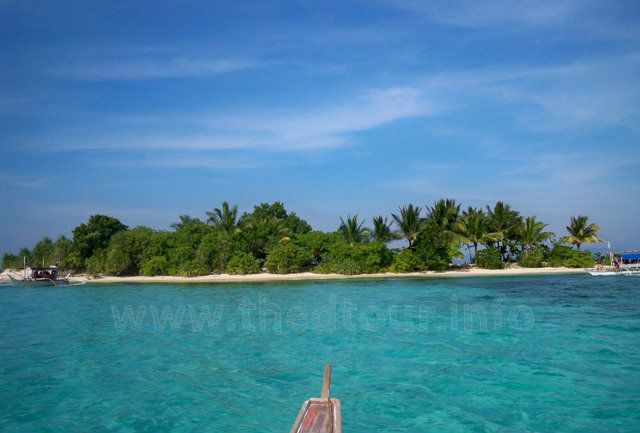 Ah – look at that… so pure, powdery white sand and so pristine water – instantly made me drop that Boracay dream I used to have.
Nothing amazes me like this beautifully kept secret of Surigao del Sur did. I so wanted to soak and not come out from the water for a while if not for that next islet that we cannot wait to uncover too – the
NAKED ISLAND
So bare that I couldn't help but to feel its nakedness by pretending to bask for a pose, ;)