Photographer's 52 Capture Challenge: Week 5, Low Angle
February 13, 2016
Beautifully green rice field...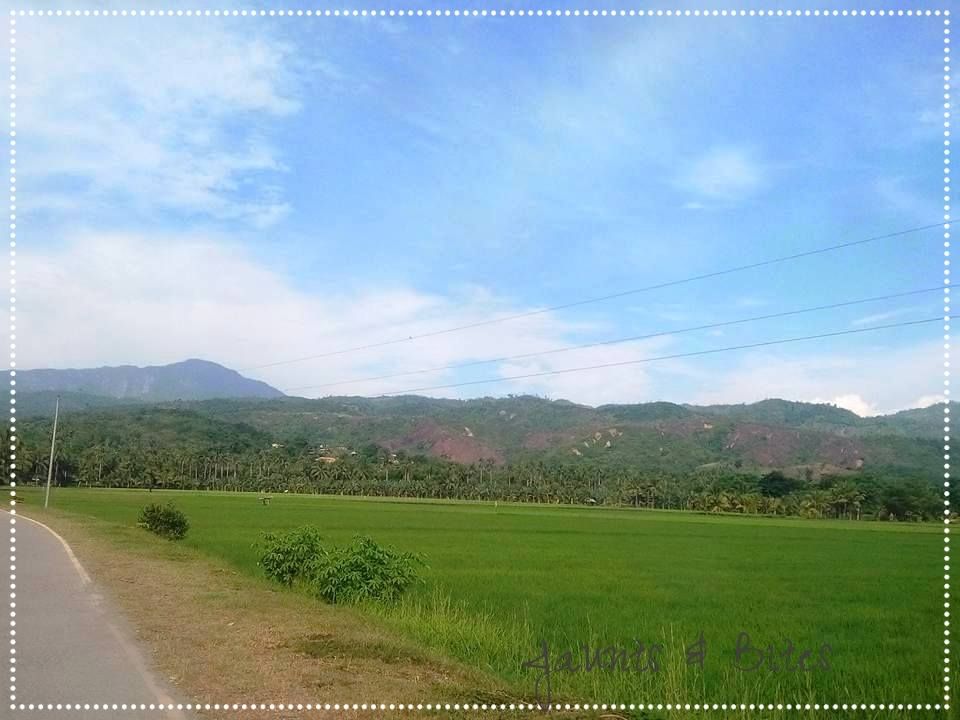 A hand that's dirty with honest labor is fit to shake with any neighbor.
~Proverb
I couldn't remember how many times I have taken pictures of a rice field before but I do remember this one's taken in one of the road trips we did last summer. A road trip to a farm land, that is. It was so calm in this place - perfect for contemplation or to simply get in contact with nature. Air is fresh and all you hear other than the occasional passing vehicles are the twitting birds.
Sometimes we need to get away from our comfort zones to realize that there is a vast beautiful world out there. Something we are all entitled to enjoy. To me it helps in revitalizing our spirits and to freshen up our minds.
Who says traveling has to be an expensive one?
Exactly!