Britania Group of Islands View Deck
September 20, 2016
Just very shortly before approaching the place where the folks can book for Island Hopping at Britania in San Agustin Surigao del Sur is a view deck where you can stop by and breathe in some fresh air while having a spectacular glance of the must-see Britania Group of Islands.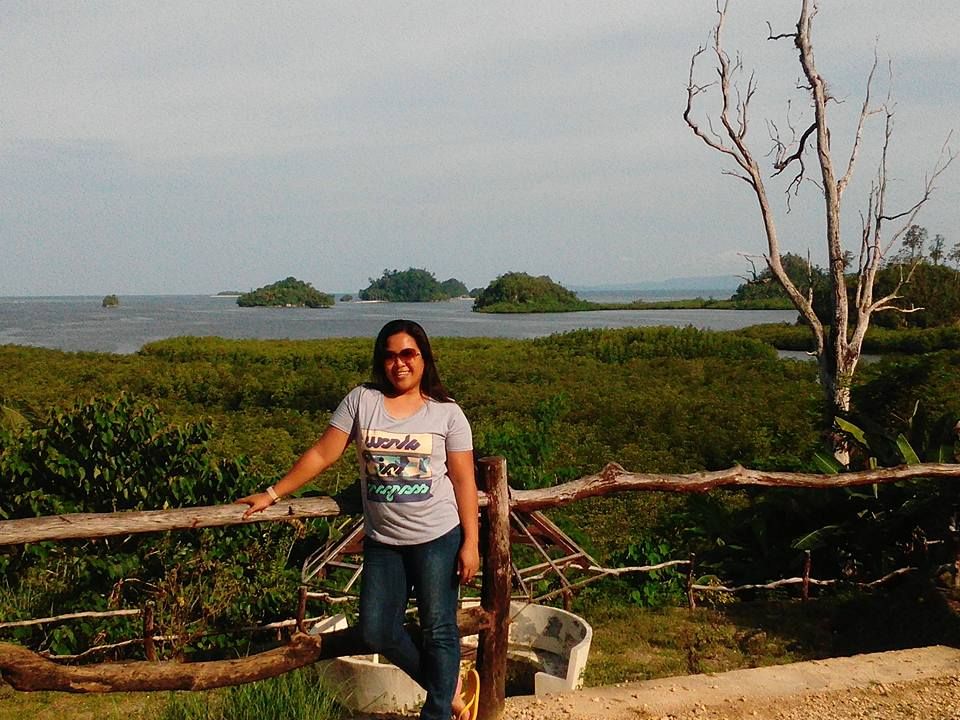 This time since we are set to visit Cagwait, Surigao del Sur, (few more hours away from Lianga, where Britania is) we only had to stop here for a short viewing and some photo op. Sun's still at its peak when we were here but we didn't mind it. Along side here also are souvenir shops. We checked out one store for a while, took home some wooden souvenirs and left.
I haven't notice this view deck when we were here four years ago. (blogged it
here
) And it's a good thing to know for people who plan to visit the place.