A Short Trip to the Penitentiary
December 15, 2016
It is good to start the Holiday season with a very special trip - not to go on shopping nor to see Santa Claus
- but a trip to where lonely hearts are.

Many of us are so used at celebrating Christmas the splendid way. And while we merrily celebrate with our loved ones, many are heavyhearted out there, wishing they will be thought of.

Reaching out to people who have once committed a crime and are considered threatening to the society is not at all that bad. I've been here for the second time this year, have freely talked to few of the inmates and it felt like I am just talking to some friends. Each one of them has different stories to tell and the way they feel about the thought of being remembered made me wish we could stay a little longer.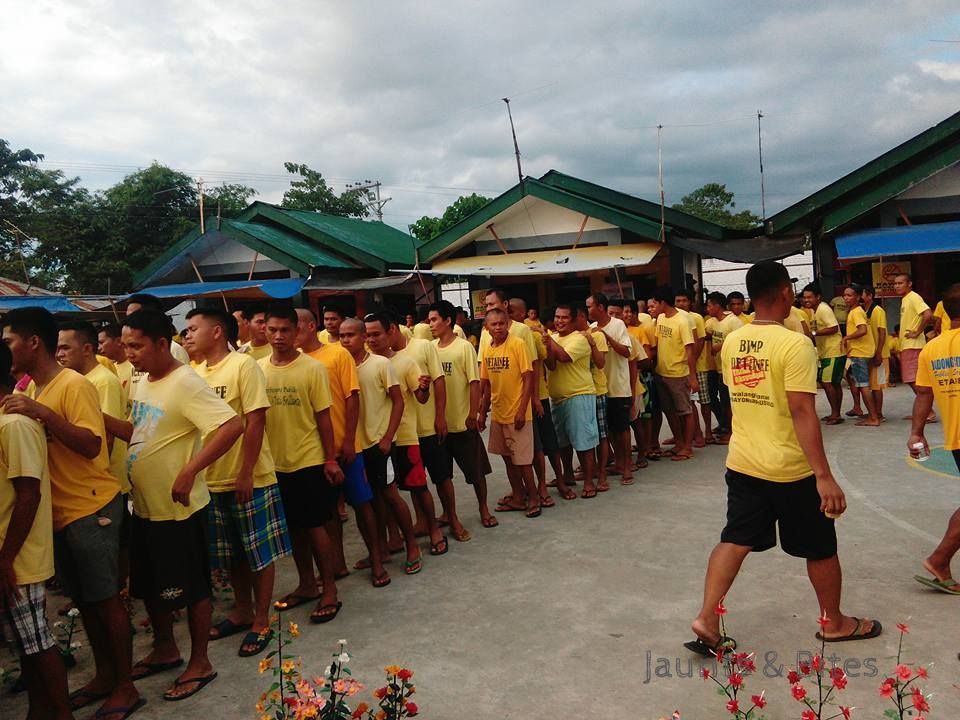 Having been exposed to this kind of place made me ponder on one thing... That the most beautiful blessing we have been given is the chance to repent.
I've seen so many talented and skilled inmates inside this jailhouse. That could be something they can make use of should they be given absolution in due time.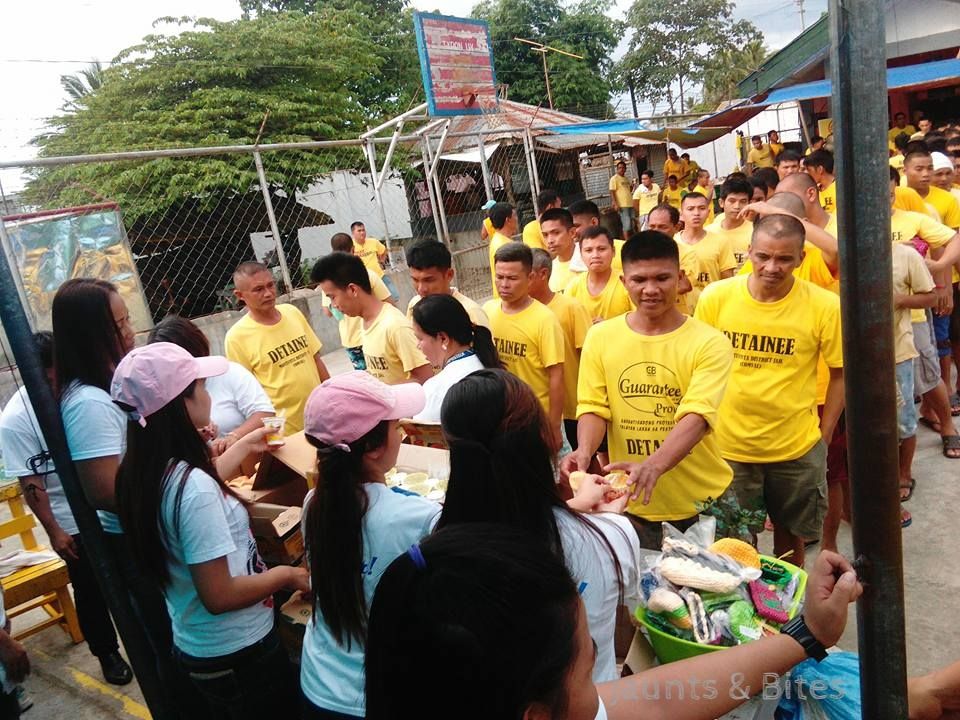 This inmate has his special way of getting across to people the message of his own story. A
true bypass looper
reminds me of him. He's not only good at composing lyrics of a song, he's also gifted with a very good set of vocals.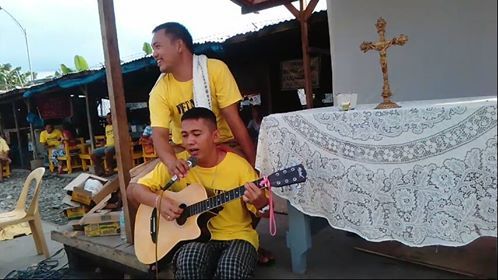 It's Christmas once again in exactly ten days. I wonder how many Christmases these folks have celebrated away from their loved ones

since they got in.