Minor Basilica of Our Lady of Manaoag
December 14, 2016
One of my favorite photography subjects are churches. And one thing I love about traveling is that chance of being to visit churches of different places.

It was in March 2015 during our annual teachers' tour when Minor Basilica of Our Lady of Manaoag in Manaoag, Pangasinan happened to be our first destination.
Perhaps, like everyone else who got there for the first time, it's a dream come true.



Our Lady of the Most Holy Rosary of Manaoag as it is formally called is a Roman Catholic title of the Blessed Virgin Mary, venerated in Manaoag, Pangasinan, Philippines.
The shrine is a major pilgrimage site in the country and is administered by the Order of Preachers within the Archdiocese of Lingayen-Dagupan.
Pope Pius XI granted a Canonical Coronation to the image on 21 April 1926, while Pope Benedict XVI raised her sanctuary in equal indulgences to Basilica of Saint Mary Major on 21 June 2011. Under this Marian title, the Blessed Virgin Mary is invoked as patroness of the sick, helpless and needy, is celebrated on two feast days: the third Wednesday after Easter and first Sunday of October. (
Source
)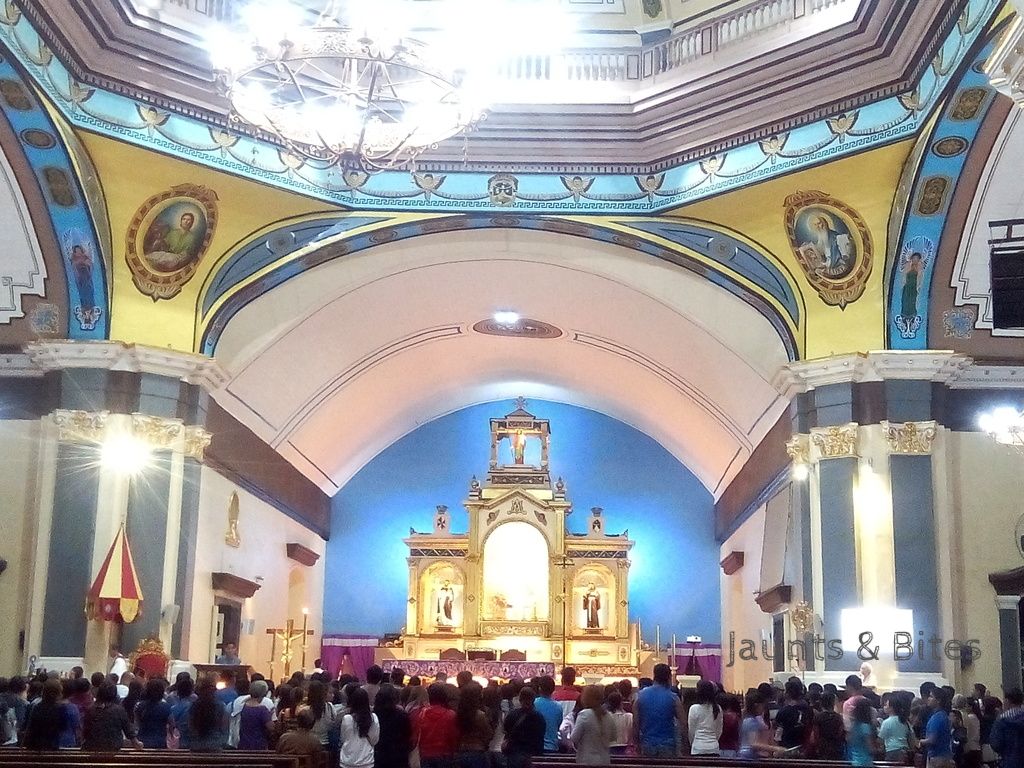 Having been here is priceless. It's not the distance nor about us being tourists in the place but rather the significance of the experience. Only few are this privileged and I'm probably just lucky. :D