Swinging by Gaisano Mall of Davao's THE PEAK
December 21, 2016
When in Gaisano Mall of Davao, there's always some good reasons to swing by THE PEAK. Cool, fresh air, panoramic view of the city's downtown, the Davao Gulf and the picturesque, Mount Apo, the Philippines' highest mountain peak.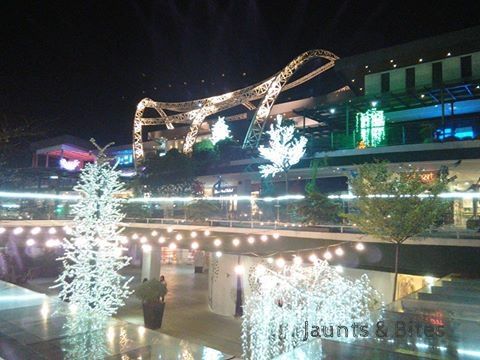 THE PEAK is strategically situated at the rooftop as an expansion of the existing Gaisano Mall of Davao located at J.P Laurel Avenue in Bajada. Though it has been around for quite some time now, still, its inviting sky-park themed Al fresco ambiance and beautifully landscaped surrounding provides the same pleasurable and satisfying treat to people from all walks of life.
I specifically find this spot favorable for a travel blogger like me.
Hmm... bite me! :D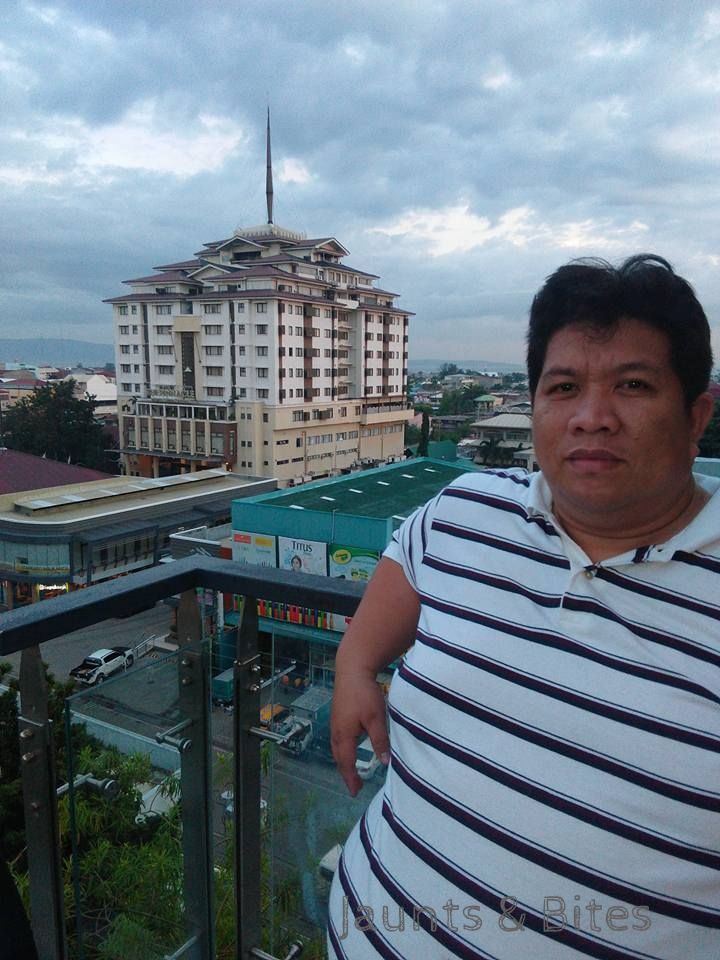 Another convenience that THE PEAK offers to the public is the row of restaurants along the Al Fresco area near the arches. A lot of people find it a perfect place for dinner dates as it highlights the romantic view of the city at night. A taste of Italian, Mexican, Mongolian, Middle Eastern and Filipino are among the choices to delight on when dining at these restaurants.
And finally, a place like this wouldn't be any better without its easy access to the car park. And I mean a generously spaced one which is also perched at the same floor level. My travel buddy doesn't do well with distance walking so an easy access to a parking space really matters every time we go to places.