Red Planet Hotel
January 10, 2017
"You don't need magic to disappear. All you need is a destination."

The past few weeks has been very draining (physically and mentally) for me. I badly needed to be somewhere quiet and cozy for a much-needed break. That somewhere happens to be at the Red Planet hotel in Davao City... my first local travel destination for the year.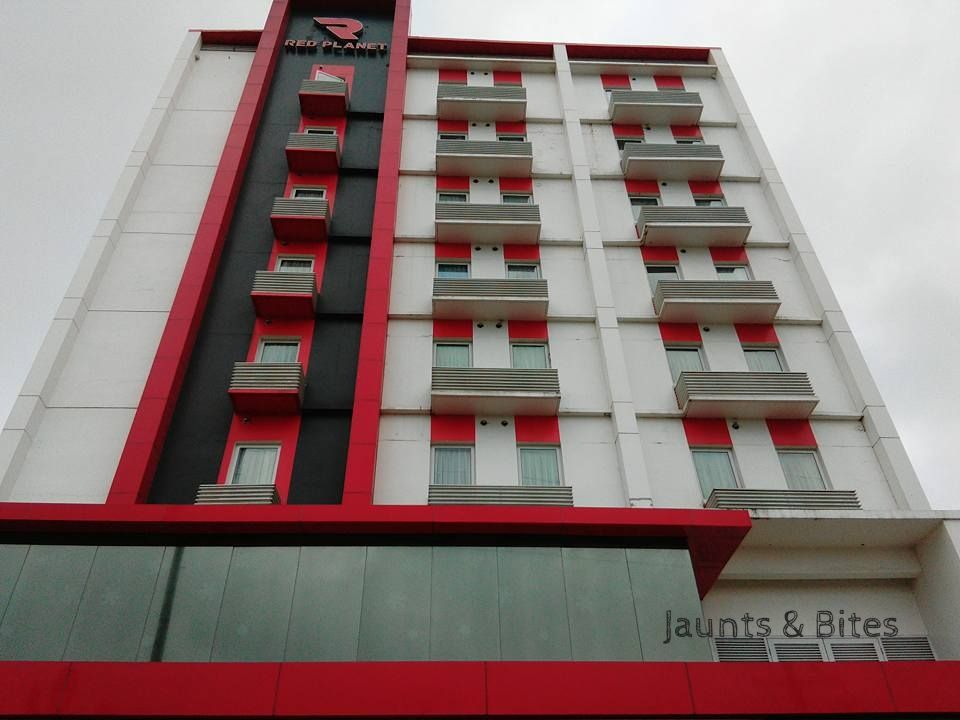 For some reasons our first attempt to book for a room as walk in clients last year was a flop. This time, we finally made it. It was after peak season so I really thought we will make it even without the reservation.

LOCATION
Situated along J.P. Laurel Avenue, Bajada Davao City, the 155-room Red Planet Davao is settled near the city's several popular shopping hot spots including Abreeza Mall, Victoria Plaza Mall, and Gaisano Mall of Davao–as well as the SMX Convention Centre Davao, corporate offices, and this buzzing city's host of restaurants, shops, bars, and other entertainment options. It is ideal for business and leisure travelers.

Red Planet Davao has redefined the value-hotel sector by offering an all-inclusive rate for every room, every night. All rooms have free high-speed Wi-Fi, a soothing power shower, quality custom-made beds with upscale linen, and many other features including air conditioning, a workstation, an in-room safe, a hair dryer, a ceiling fan, and a 32-inch flat screen TV. And truly, there are no hidden costs in the room rates or the amenities they provide.
ROOM AMENITIES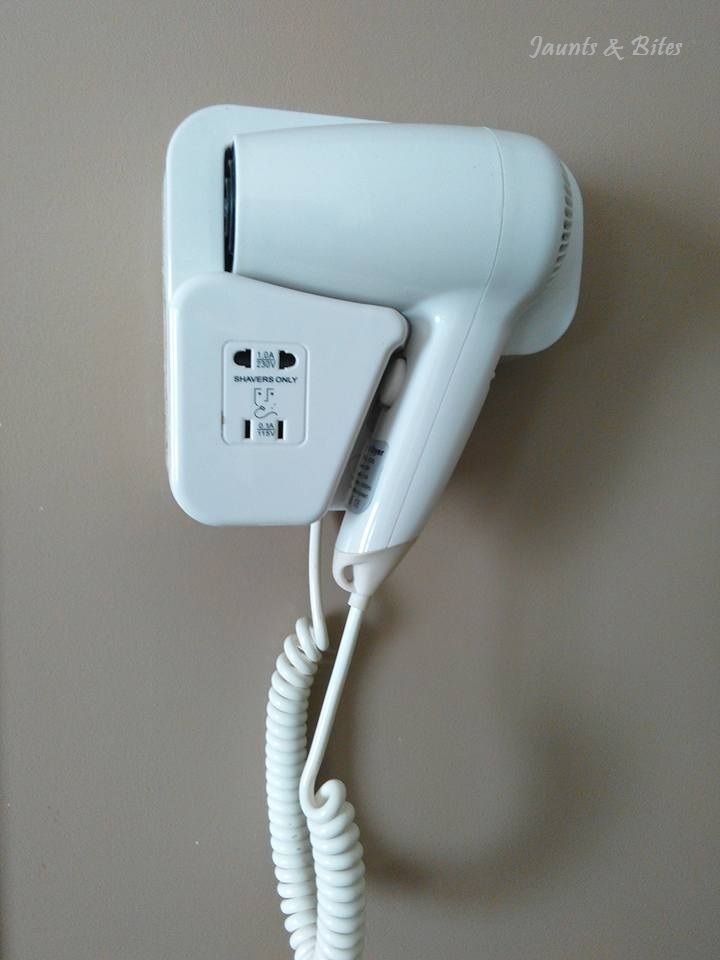 This impressed me. It is actually something I can't do without. Every time I travel, I always tuck mine in my luggage. Surprisingly this time, I didn't have to use it. Not all budget hotels that I know of has it so two thumbs up for it. Great job, Red Planet!
Should you have something valuable along with you while on travel,
this one
will help you feel safe and secure. It is another rare addition that can often be found only in 5 star hotels and is mostly excluded in room rates.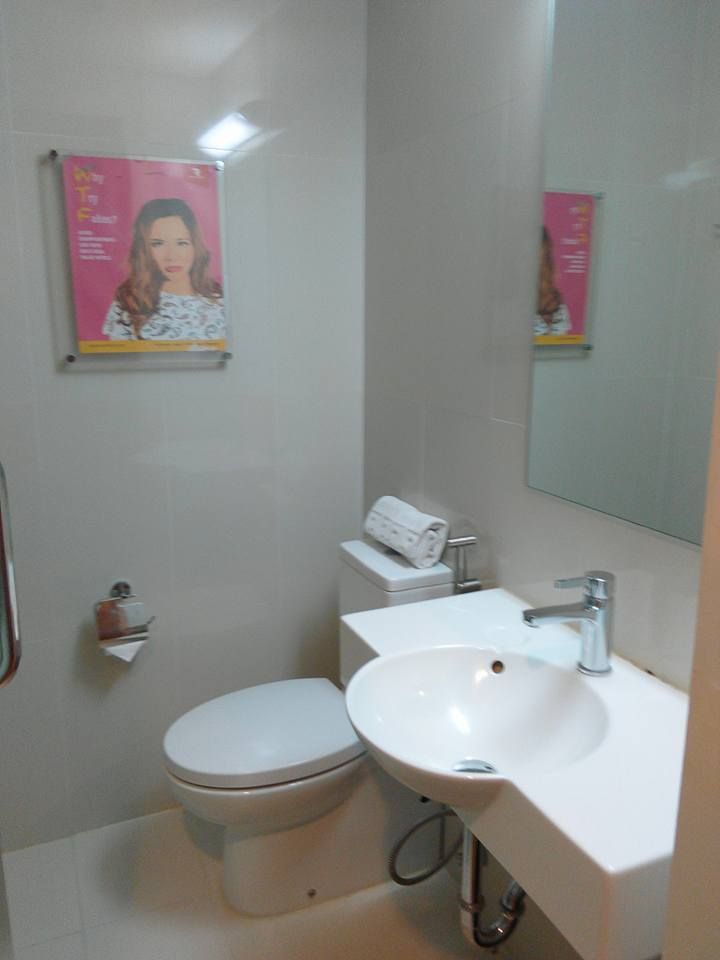 The bathroom is one of the most important considerations for me in spending for a hotel room which I guess many of you out there can agree on. It's not as big and spacious but all you need for a bathroom is actually there, including shower gel, the hot and cold shower and white, soft-to-the-skin towels. To me, this is comfortable enough.
REMEMBE
RED
How would you like an upfront discount plus, an auto membership at Red Planet for the first time? By simply providing your email address you become a REMEMBE
RED
member in an instant and enjoy upfront and future discount when booking through the Red Planet's mobile app or via their official website.
IN-STAY MODE
From the moment a guest books a stay with us till the day they leave, Red Planet's leading-edge In-Stay Mode transforms our mobile app from a booking channel into a tool allowing guests to make the most of their stay with us. Guests can use the In-Stay Mode to get directions to the hotel, chat with the front desk, look up local attractions, restaurants and nightlife, and even use their smartphone as an in-house phone. (RP)
THE RECEPTION AND THE LOUNGE
MORE PHOTOS
This time of us enjoying our stay...
RED PLANET HOTELS LIMITED
Red Planet Hotels Limited (RPHL) was founded in 2010 and has quickly established itself as Asia's largest and fastest-growing hotel company focused on the value hotel sector. The company owns and operates hotels in the Philippines, Indonesia, Thailand, and Japan and plans to continue its expansion across Asia.

"When our guests leave our hotels, our aim is to have made them feel as if they had made a smart decision by staying with us. We are all about ensuring value for our customers." - Red Planet Hotels