Summer with my AAC family at Cavanico Il Mare
March 30, 2017
This year's summer (though it hasn't been officially declared by the weather station yet) has started with a trip to the beach with my colleagues at work. It is an annual activity we do to bond together, have fun together, be crazy together and just be carefree outside the working environment for once.

This time around we picked Cavanico Il Mare Beach Resort in Camudmud, Samal Island for our destination.


It wasn't our first time to spend summer in the place as Samal Island is popularly known for its picturesque beaches and is frequent to by many (both local and foreign) beach goers in and out of season but to most of us, it was our first in this particular resort.
I am glad that the place didn't disappoint me.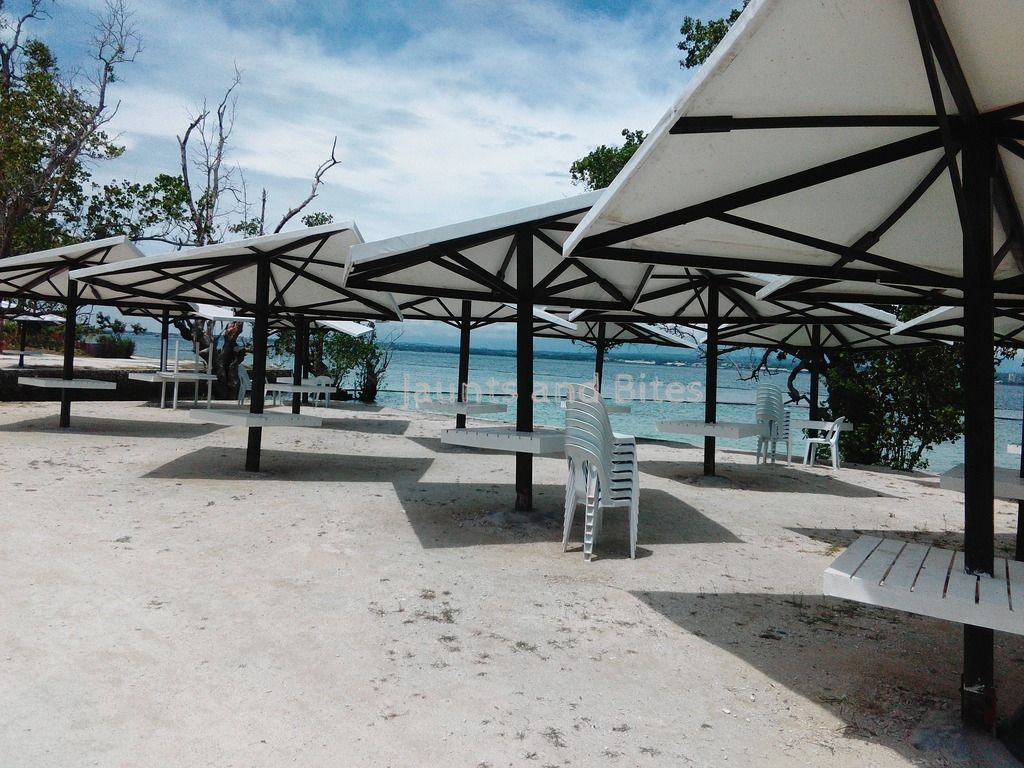 Well, I don't intend to do a review here because for way less than 24 hours, I didn't really had the chance to go around this quite big place.Most of our time were spent swimming. Now, if you're looking for that irresistible beach water, this is a place to be. Night or day, you'd love it here.
Since we came in a big group, we were suggested this backpacker's house.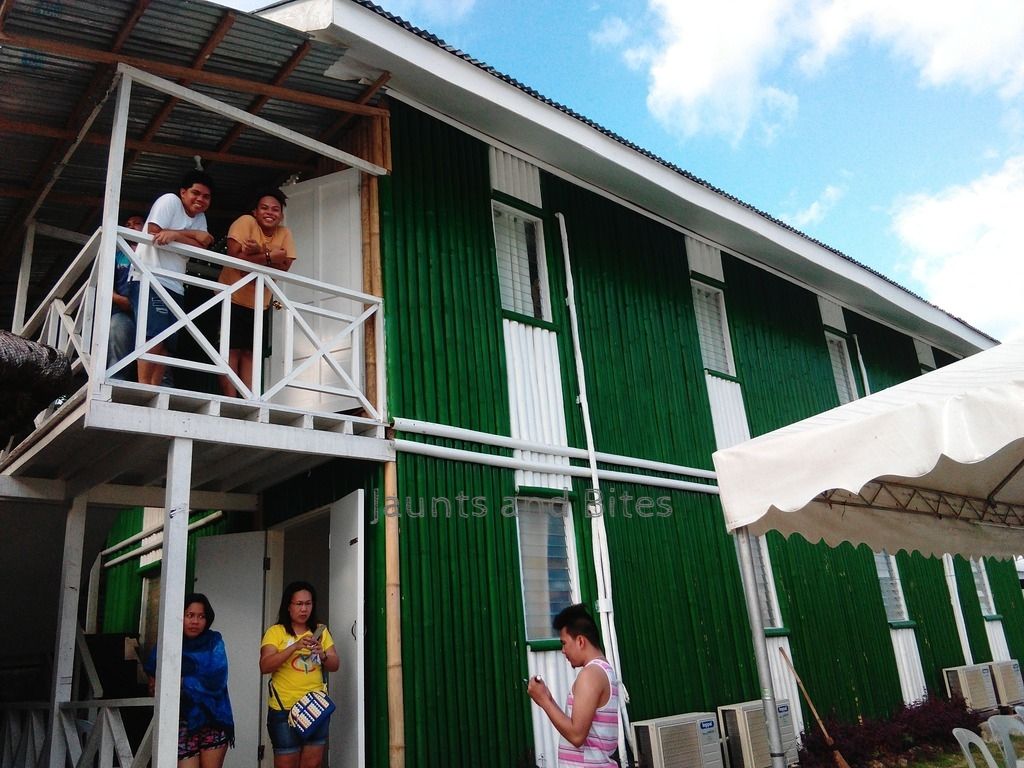 It's the only one I've seen in the place and is situated towards the other end of the resort. Good thing, quad bikes are available to get you and your luggage to your room for free. The bamboo type structure consists of 4 air-conditioned rooms in each floor. It wasn't really bad except that the bathrooms has to be installed separately and outside each room. Again, not that bad for just an overnight stay.
This is exactly one of the things that you can enjoy from this side of the resort. Of course you can also enjoy walking on the white sand or hanging by and along the sea using the white huts.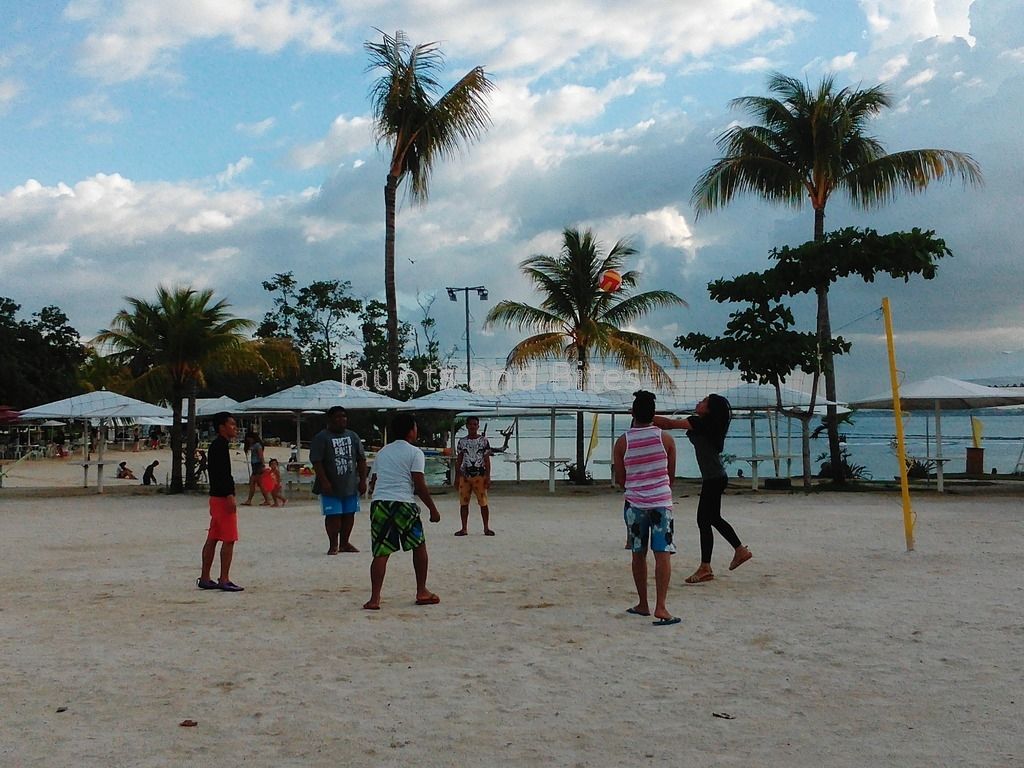 ...and a few steps from here is the bar and restaurant.
Towards the entrance is where these pools are situated. I prefer beach water so this is just a bonus. :D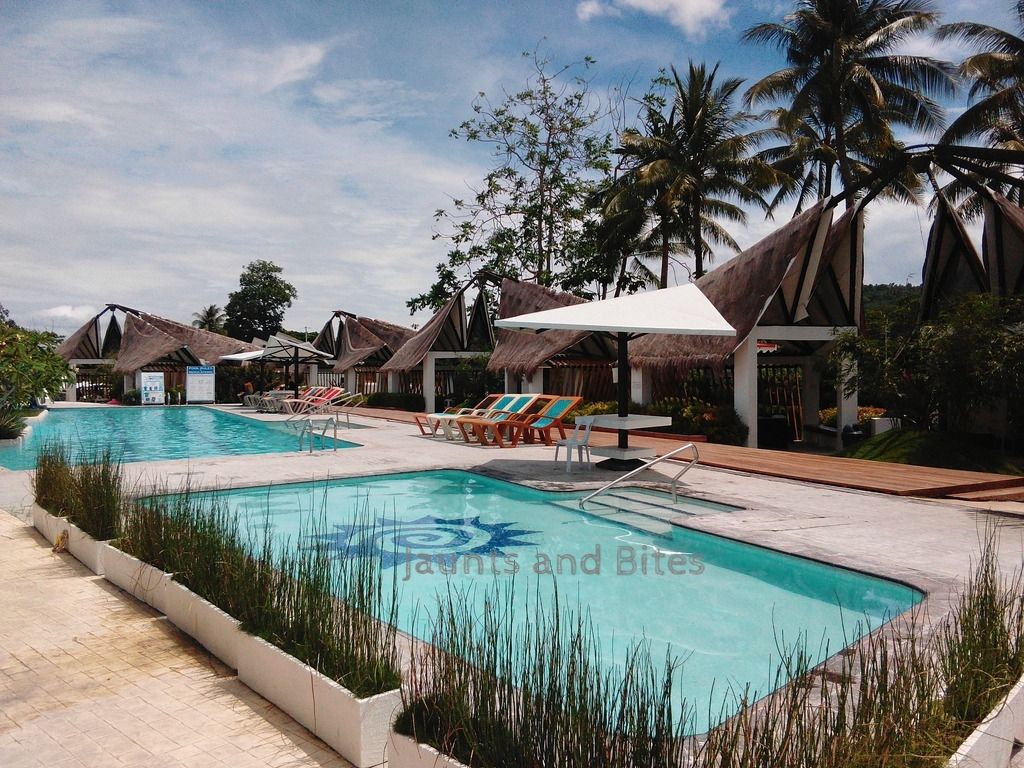 But I can make use of this lounger... not to get tanned because I don't need it... but to relax and perhaps to get a nap.
:D
Overall, the place was a perfect summer getaway destination. It is safe and sound. Indeed, relaxing is worth every penny here.

I especially enjoyed the greenish, white sand beach water. I was thinking of suggesting it to my younger brother should they decide to come home and spend summer with us again this year.